We are a combination of EARTH ENGINEERING CO., Nylopick Engineering Co., and Pharmech Engineering Co. that help our customers by creating an extraordinary brand experience. We serve different types of industry like Pharmaceutical, Textile, Chemicals, Food, Dairy, Vegetables, Cement, Quarry and many other industries. EARTH ENGINEERING Company is formed to move the different kind of things on different kind of conveyors and other equipments manufactured by them.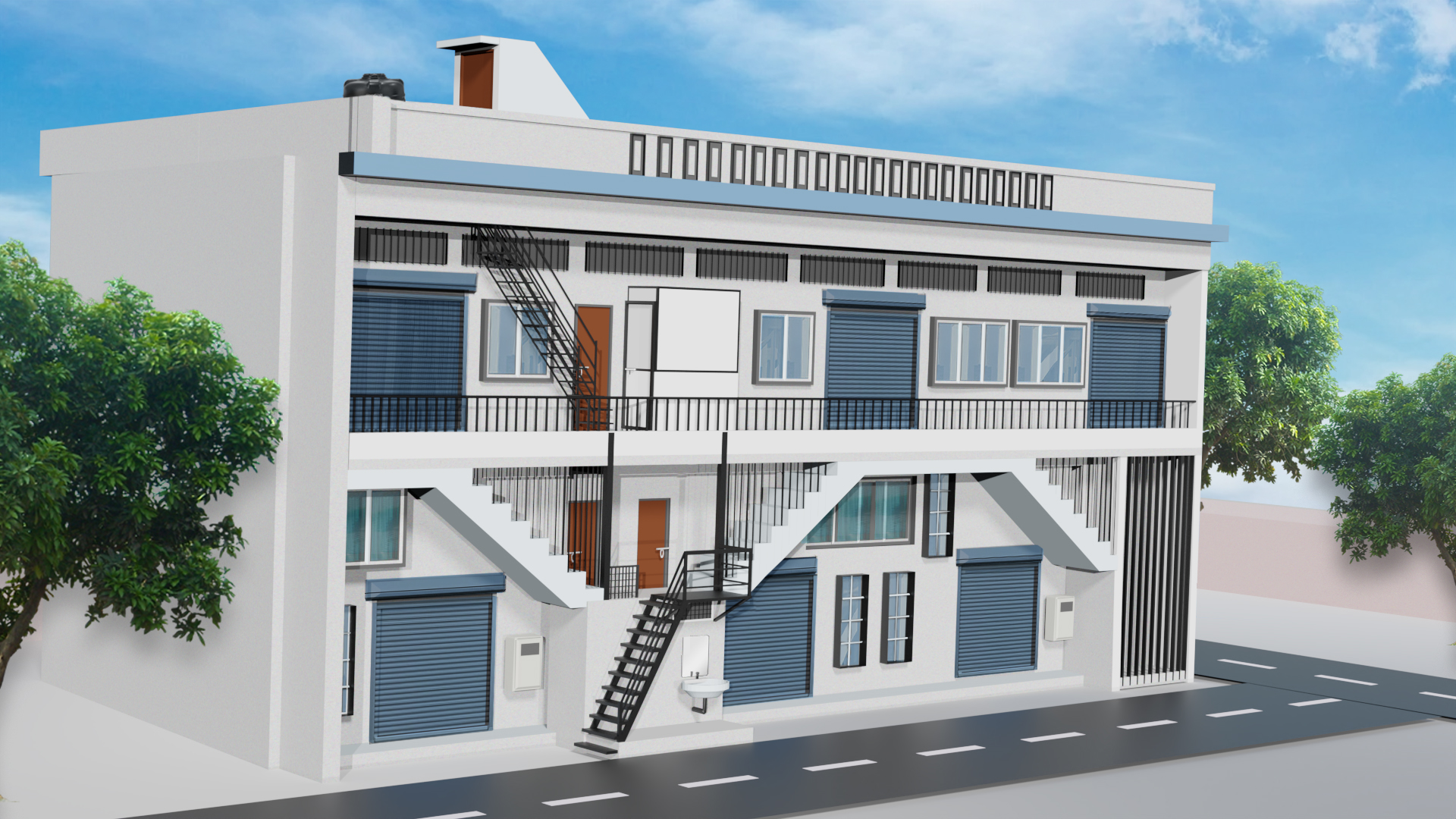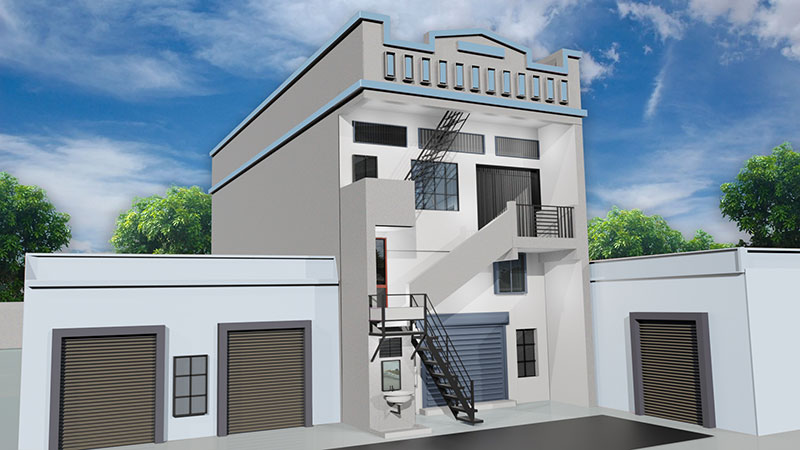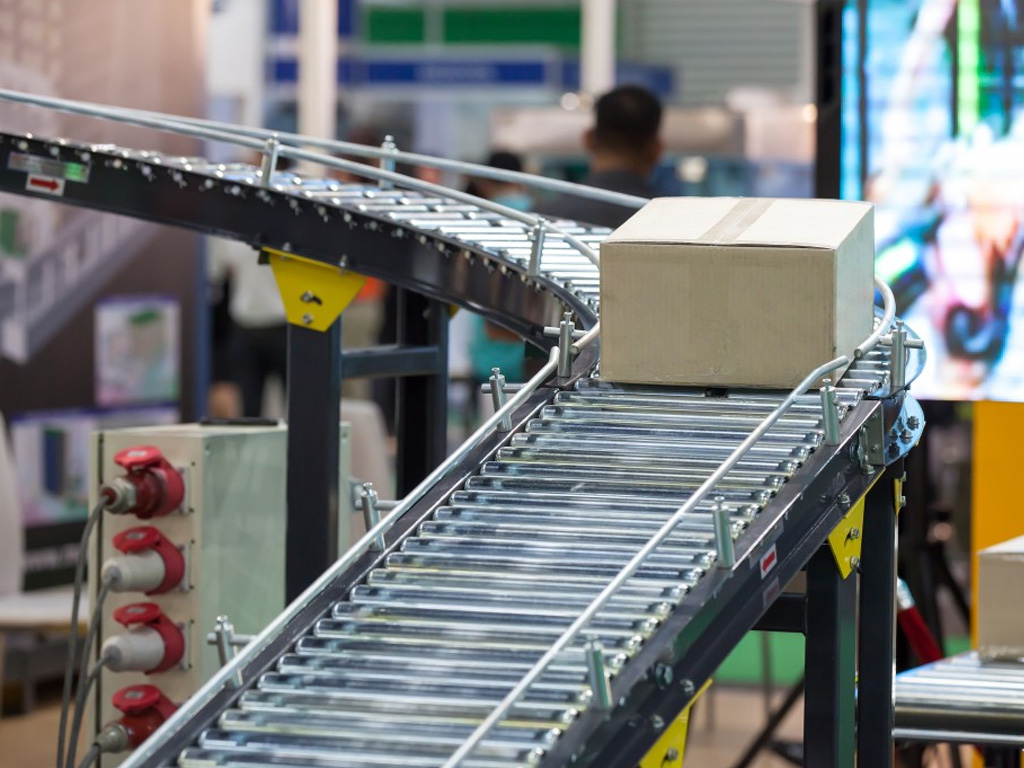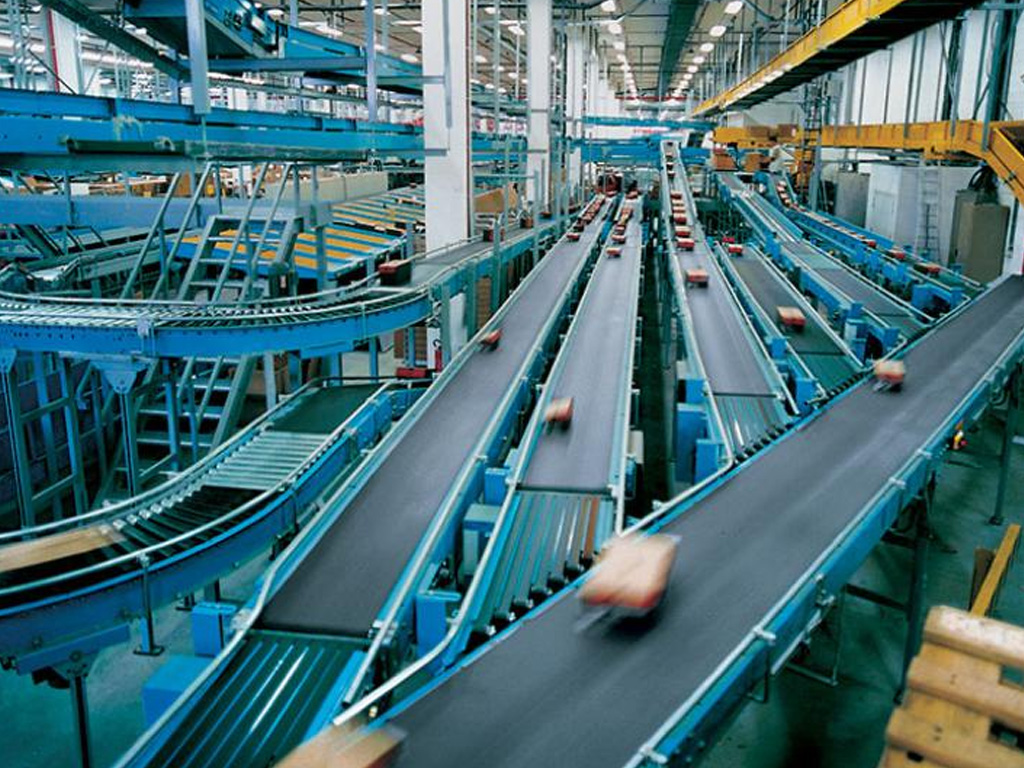 The only location where you can find the ideal solution for all of your conveyor and pharma machinery needs. We are the market leaders and provide the most innovative and dependable solution for any industry that uses our products. Earth Engineering Co. always strives to improve its goods and ensure that its customers are happy. Every element is carefully considered, and the perfect product is developed with accuracy, precision, durability, and flawlessness for every sector we serve, thanks to the efforts of our team of skilled and experienced workers.
We nurture a team of skilled and highly qualified engineers who have developed their expertise in designing high end technological equipment. In addition to that, we also have a diligent team of on-site experts who can handle the erection and commissioning problems.
Our company also possess a separate project team is which is formed to undertake the projects without any hassles and flaws. This team looks after the projects from planning till the commissioning of these. Our team also ensures on-time execution of the project with the following role on hand. Our company also facilitate our team members with various career development and training opportunities yielding better results.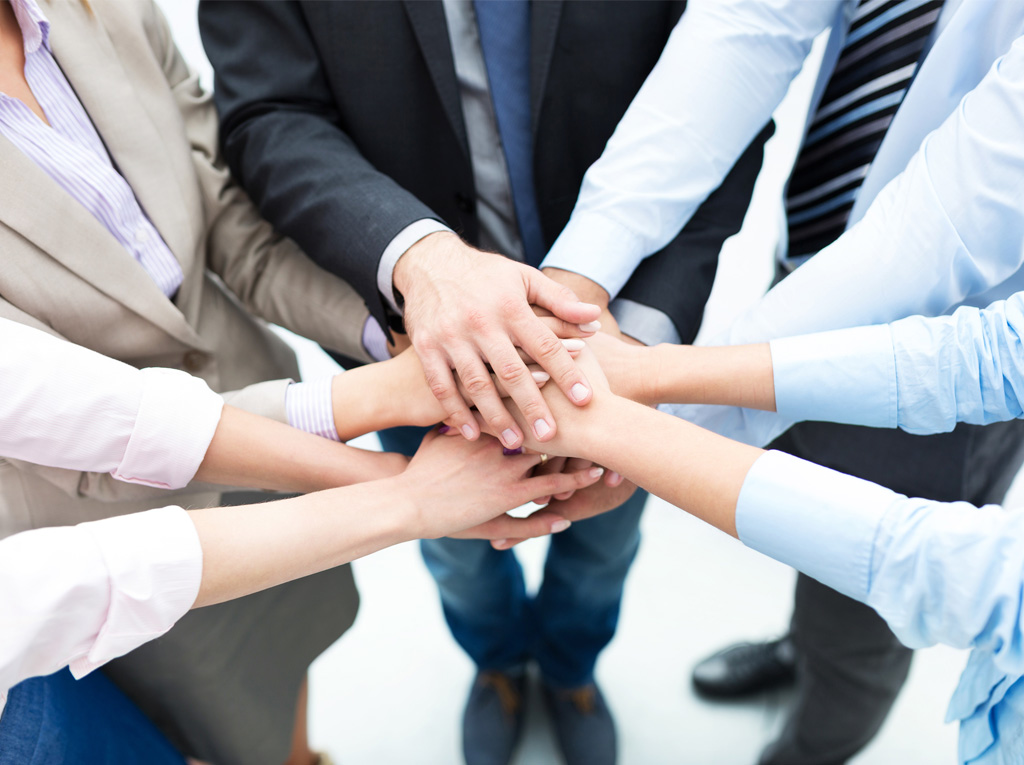 We have established ourselves as a reckoned name in the industry because of our following reasons: